Board of Managers Meetings
Our Board of Managers meets regularly on the third Tuesday of each month at 6:30pm. Association members are invited to attend and are encouraged to check with the office to confirm time and location of the meeting. Community members wishing to address the Board must contact the office 72 hours prior to the meeting to request a place on the agenda.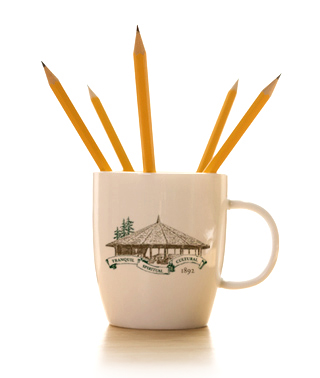 Meeting Minutes
October 2018
September 2018
B&G September 2018
August 2018
July 2018
June 2018
May 2018
April 2018
March 2018
February 2018
January 2018
December 2017
November 2017

Annual Meeting Minutes
2015 2014
Special Meetings
April 2018 Strategic Plan Public Meeting June 2018 Rules Review Public Meeting
The Board of Managers has standing committees which manage the day-to-day work as well as the long-term planning of the Association. These committees are made up of Board members as well as voting members of the Association.
The permanent standing committees are:

Buildings & Grounds Committee

Communications Committee

Community Activities Committee

Executive Committee

Finance Committee

Nominations Committee

Property Ownership Committee

Parks & Recreation Committee, and

Tabernacle Association Committee
In addition, the Board has Ad-Hoc Committees which are formed on a short-term basis for a specific directive. The current Ad-Hoc Committees are:
Ad-Hoc Archive Committee

Ad-Hoc Policy Committee

Ad-Hoc Library Committee

For a list of current Committee members, please refer to the published newsletters.
Financial Reviews
2015 year end review 2014 year end review 2013 year end review
Budgets
20182017 2016

Prior year reports are available by request. Please contact the Campmeeting Association office for any additional information.